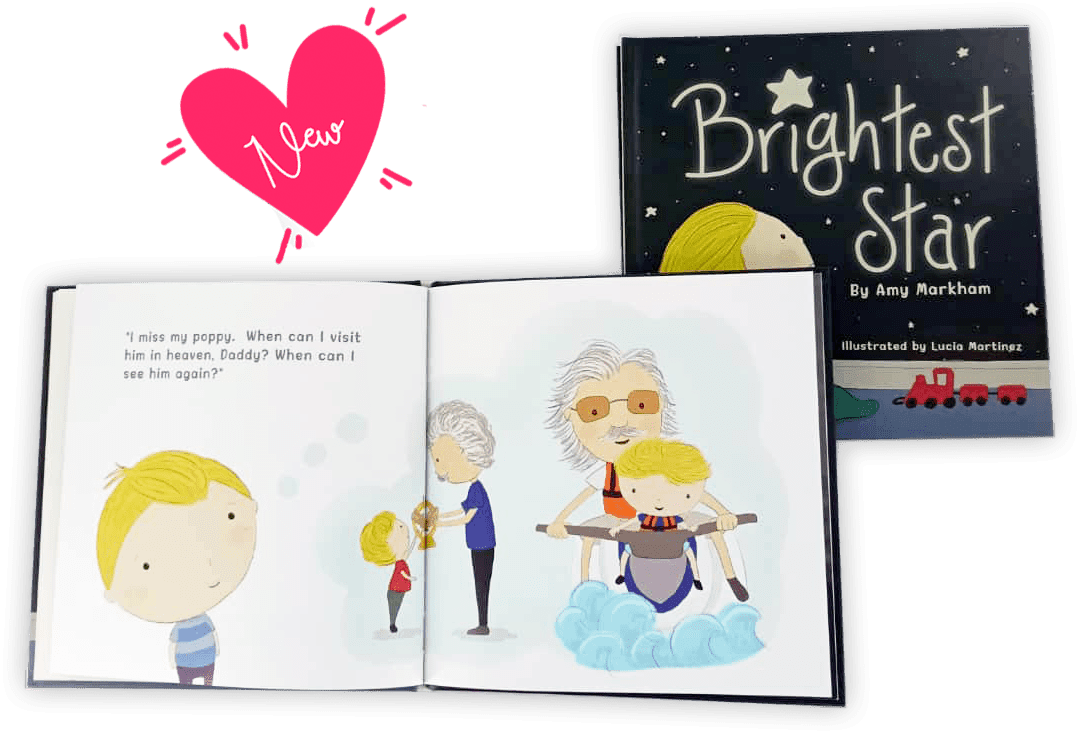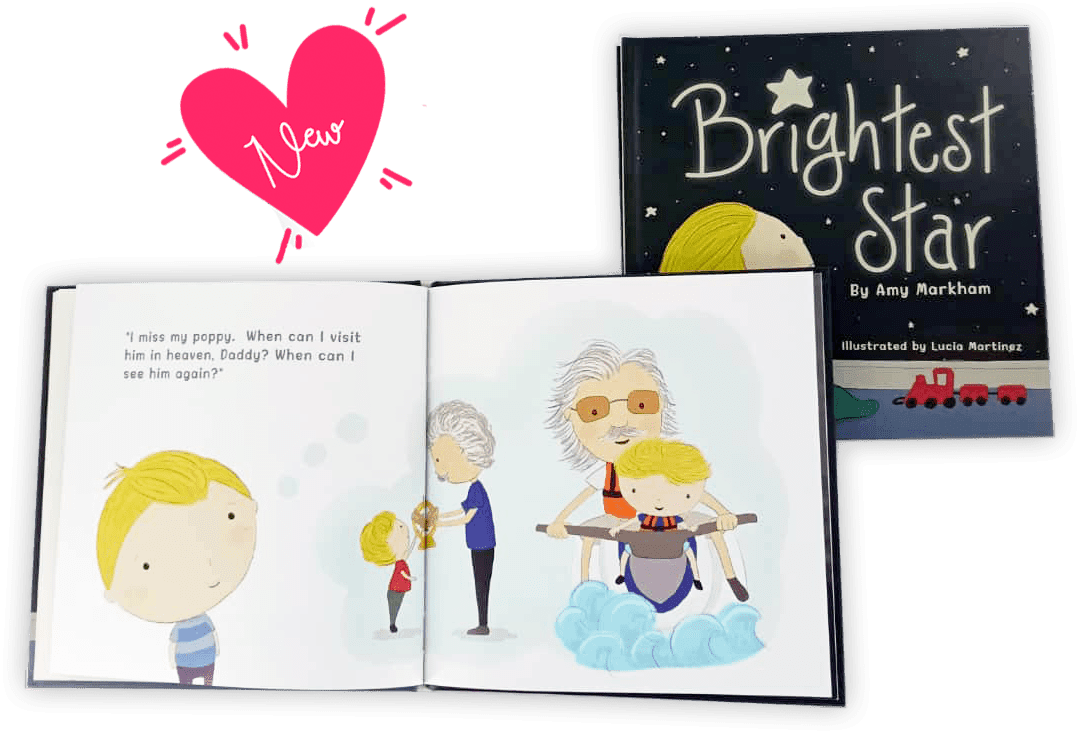 A story to help little ones deal with grief, loss and the death of a loved one.
Through this sweet and tender story, children learn that closeness has nothing to do with physical presence and how to keep feeling connected to someone they've lost.
✔ Designed for ages 3-10 yrs
✔ Learn a simple strategy for processing grief & loss
✔ Beautifully illustrated, soft-touch board book
Order now and help your little one deal with their big, tricky feelings.
$34.95
$24.95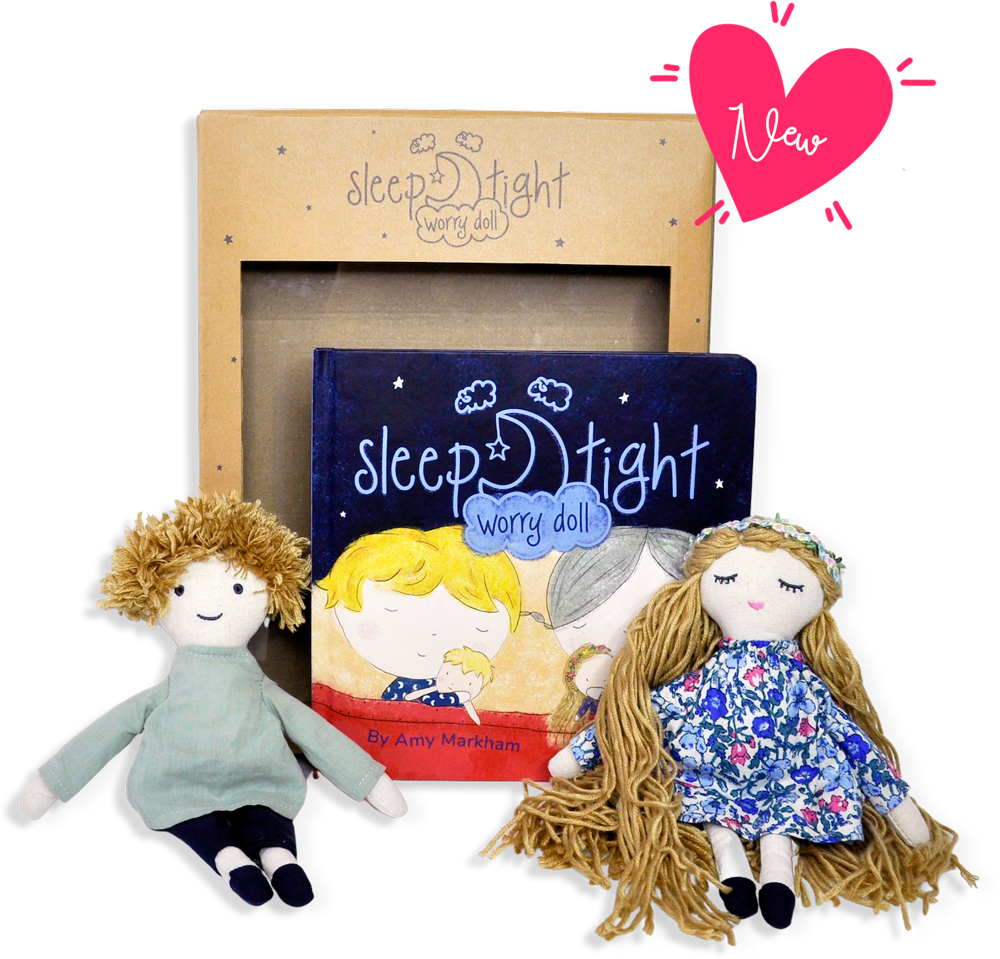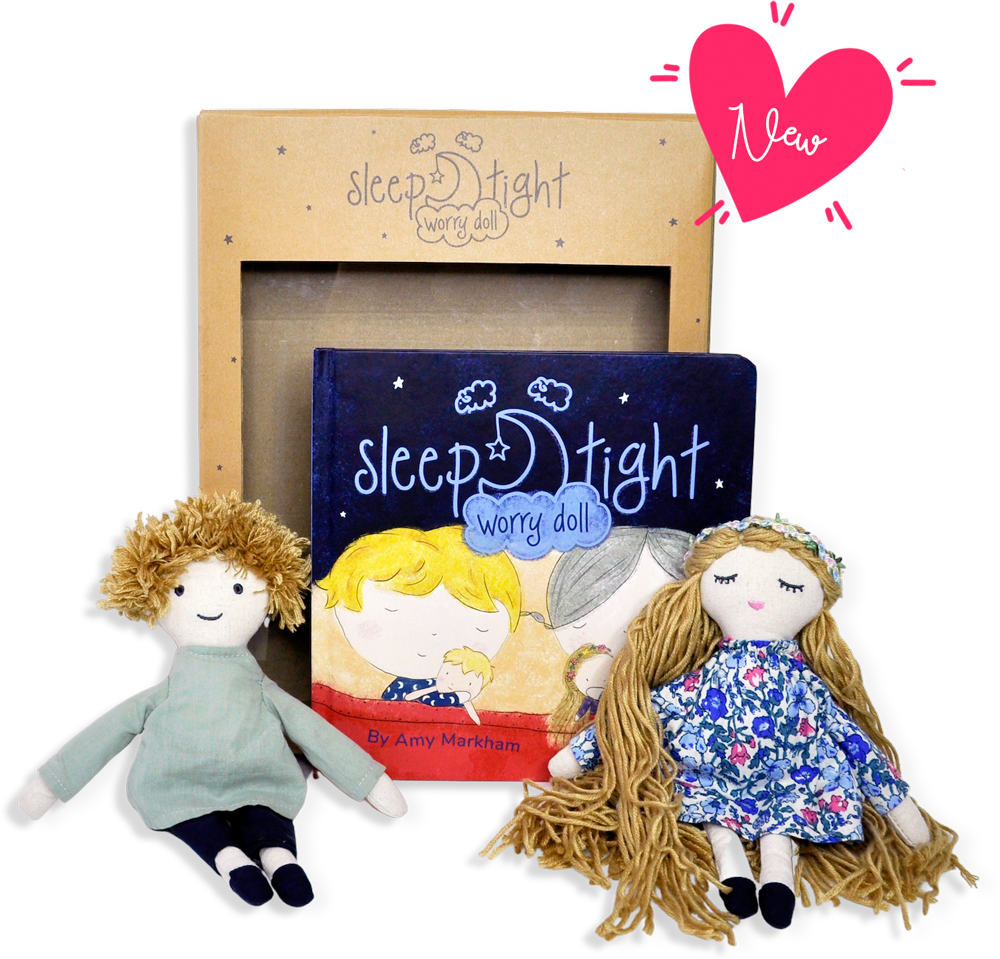 Help your child deal with worry and overcome anxiety.
Through the power of story, children learn how to release their worries using their very own hand-made "worry doll".
✔ Set includes hardcover book + boy or girl doll
✔ Twin sets (two dolls) and extra dolls available
✔ Beautiful soft-touch board book for ages 3-10
Order now and enjoy more peaceful nights sleep for your little one.
$69
$49
"
"I purchased this for my 6 year old girl she has always needed me to sleep with her for as long as I can remember. I purchased this book set and since it has arrived she has been sleeping on her own. This book is a nice easy read and the beautiful doll is of great quality and you will not be disappointed. Thank you little healing hearts I will be forever grateful."
-LUCY
"
"Absolutely love this set! I bought it for my Daughter and she wont go to bed without her Worry Doll. Its helped out bedtime routine so much. Thank you Excellent quality. Definitely recommend."
– NICOLE
"
"This beautiful doll and book set has been an absolute lifesaver at bedtime for my daughter. The quality is just beautiful!"
– ELLIE
"
"Amazing quality, and beautiful story – such great value for the price. The little doll is just stunning, it's going to be well and truly loved, thank you."
– KATE
Do they suffer with anxiety and fear?
Do they have trouble sleeping due to thoughts in their head?
The Sleep Tight Worry Doll book set is designed for children aged 3-10 to help them overcome worries and fears and sleep soundly at night.
Through the power of story, your child will learn how to let go of their worries using their very own worry doll, so they can sleep peacefully.
"My 9 year old is highly anxious and would often complain about a "sore tummy" at bedtime due to all the worries he was holding onto. This book and worry doll has been so effective for him as a strategy to deal with it!"
AMY MARKHAM is a Gold Coast based author and mother of two, who created the Sleep Tight Worry Doll book after her step-son Jake went through a period of intense worrying causing him trouble at bed time.
In an effort to help him process his thoughts and fears, she created a worry doll using items she found around the house and encouraged him to share his worries with the doll. Thankfully, Jake found comfort in the idea and was able to sleep peacefully again.
This inspired Amy to write the book and create the worry dolls to help other children and parents in the same situation. As the author & creator of Sleep Tight Worry Doll and founder of Little Healing Hearts, and has a vision to heal a million little hearts.
She is already working on further titles aimed at helping children process all sorts of tricky feelings, giving parents, therapists and other service providers the tools to support children going through tough times.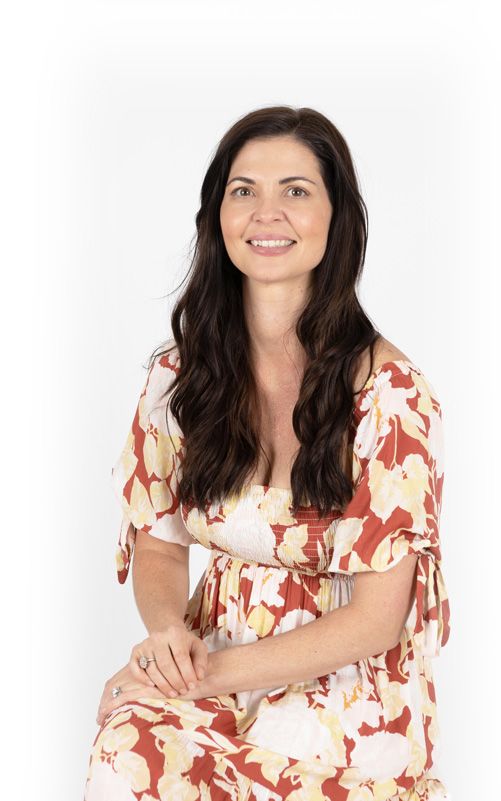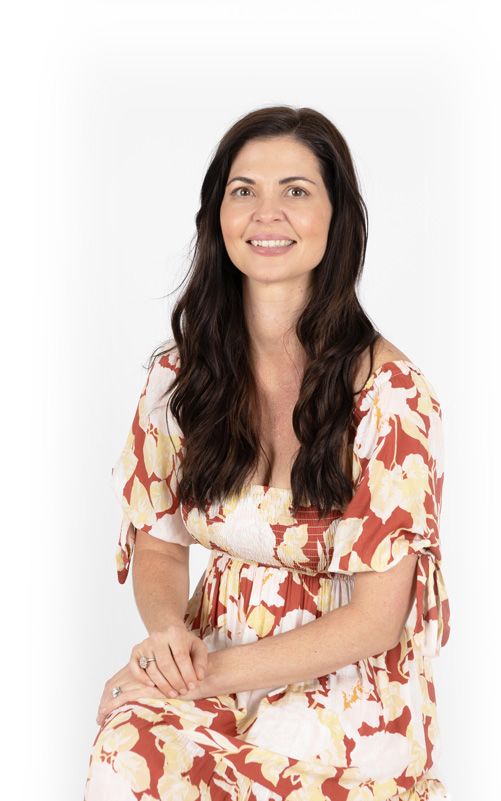 Join our VIP mailing list for 10% off your first order!
Be the first to know about new products and special offers, and get a sweet 10% discount on your first order.
This error message is only visible to WordPress admins
Error: Access Token is not valid or has expired. Feed will not update.